Our Services
---
Our eye care Services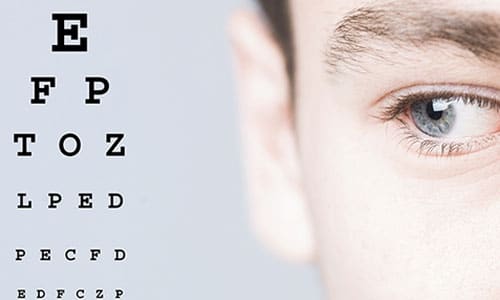 Comprehensive Eye Exams
Maintaining your visual health is all about being proactive, which means comprehensive vision exams are critical. These regular visits to the eye doctor can help keep you seeing clearly, monitor your eyes for concerning changes, and more. Keep your vision in check and request an appointment today!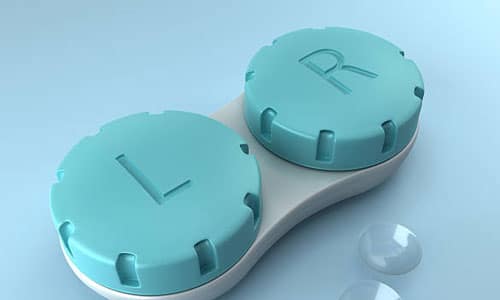 Contact Lens Exams
Considering contact lenses? Our optometrists can help you determine if contacts are the right optical solution for you. Most patients are good candidates for contact lenses. In some cases, patients are not good candidates for contacts because of eye health concerns, such as problems with the corona or consistent issues with dry eyes. Request an appointment today to find out if contact lenses are right for you!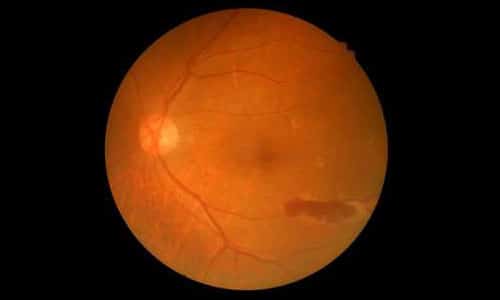 Eye Disease Management
Age-related macular degeneration is a concerning eye condition that requires early diagnosis and management. An optometrist can help you understand your risks of macular degeneration, achieve early diagnosis, and help with disease management. Glaucoma is a concerning eye health condition. Glaucoma is one of the top causes of blindness. While glaucoma is common and treatable, the condition must be carefully monitored. We diagnose and manage Macular Degeneration, Glaucoma, Diabetic Retinopathy, and Cataracts. Request an appointment today!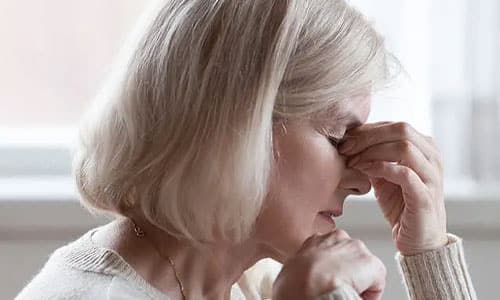 Eye Condition Treatment
Dealing with never-ending dry eyes? This optometric issue affects people of all ages and can be frustrating to contend with on a regular basis. Thankfully, dry eyes can be treated with the help of an eye doctor and an appropriate diagnosis. We can diagnose and manage eye conditions such as Dry Eye, Astigmatism, and Presbyopia. Request an appointment today!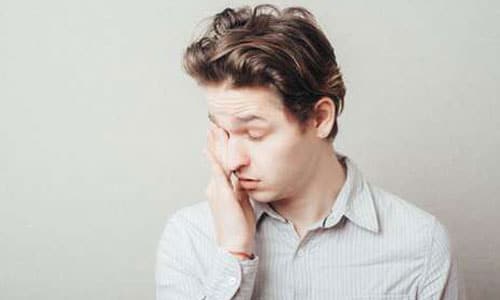 Eye Emergencies (Pink/Red Eyes)
Sometimes, protecting your vision will mean taking immediate action and seeking emergency eye care. Eye health emergencies can involve a number of symptoms, but getting help as soon as possible can mean the difference in retaining your vision or avoiding permanent damage. Big or small, an emergency with your eyes should never be disregarded. If you are experiencing a dire situation with your eyes, be sure to reach out to us for advice as quickly as possible.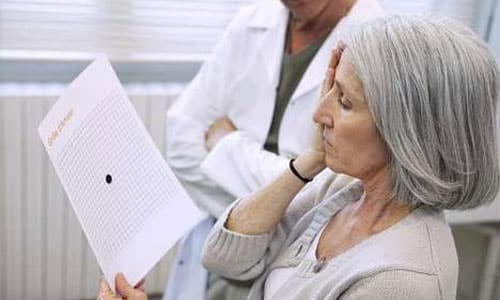 LASIK & Refractive Surgery Co-Management
The LASIK evaluation is the primary part of LASIK co-management. During this evaluation, the eye doctor will do a thorough assessment of your refractive errors, medical history, and eye structures to determine if LASIK can help. If you are found to be a good candidate for surgery, you will be scheduled for an evaluation by a LASIK surgeon. The surgeon will do an even more thorough evaluation, which may involve analyzing three-dimensional corneal maps and eye health history. Request a consultation today!